As college graduates enter into a job market that looks vastly different than it did four years ago, they face new challenges in terms of finding employment. Although many recent grads are competing against experienced professionals, there are still ways to position oneself as a solid candidate. For example, being open to relocation and travel can make you more attractive to potential employers. Ultimately, how much you're willing to travel for work is a personal decision.
There are many things to consider after graduation, such as how much money you need to make to support your lifestyle, start a savings plan, or pay back student loans. To get an idea of what others in your position are doing, it can be helpful to connect with your college peers or use the resources from your school's career services office. You can also find useful information on job review sites like Glassdoor or community sites like Blind, although each has its own limitations. Read on for the top 8 best entry-level jobs for college graduates!
1. Software Engineer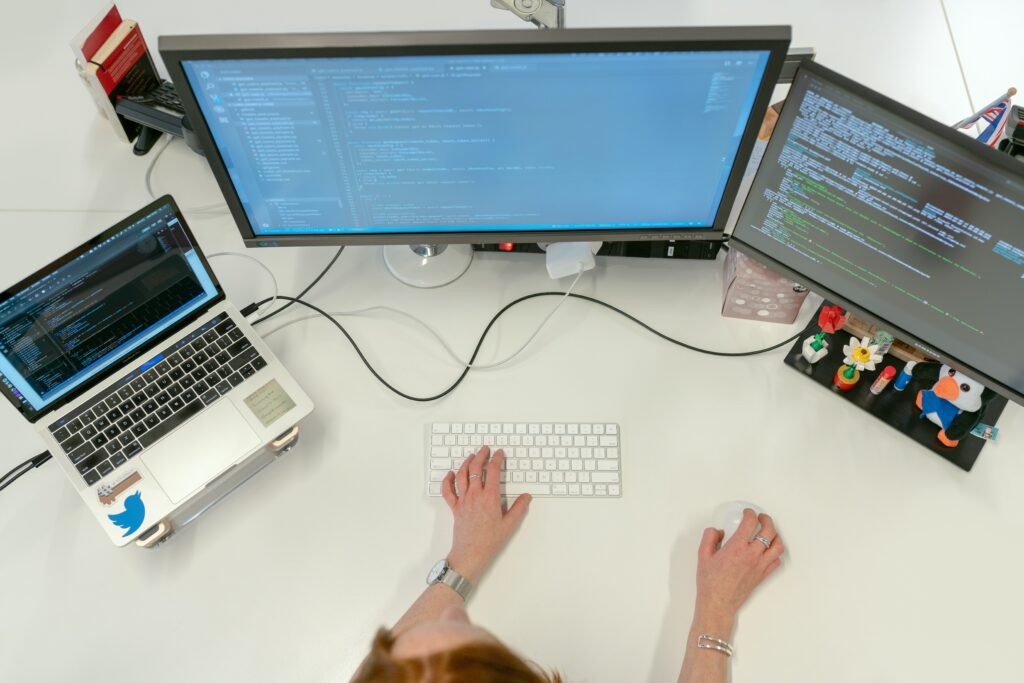 As the industry pushes to improve diversity, roles in software engineering are growing increasingly popular among college students. Companies such as Microsoft, IBM, Google, and Oracle are at the forefront of this trend, offering competitive salaries and plenty of opportunities for growth. But don't feel like you're limited to these household names – there are many great companies both inside and outside the tech industry that need your skills.
From learning about end-user needs to translating those needs into code and coordinating the build-out and testing of large software projects, a career in software engineering is both exciting and dynamic. And with starting salaries of $83,000 (well above the average for new recent college graduates), it's also very lucrative. So whether you're just starting out or ready to take your career to the next level, now is the time to explore what software engineering has to offer.
2. Registered Nurse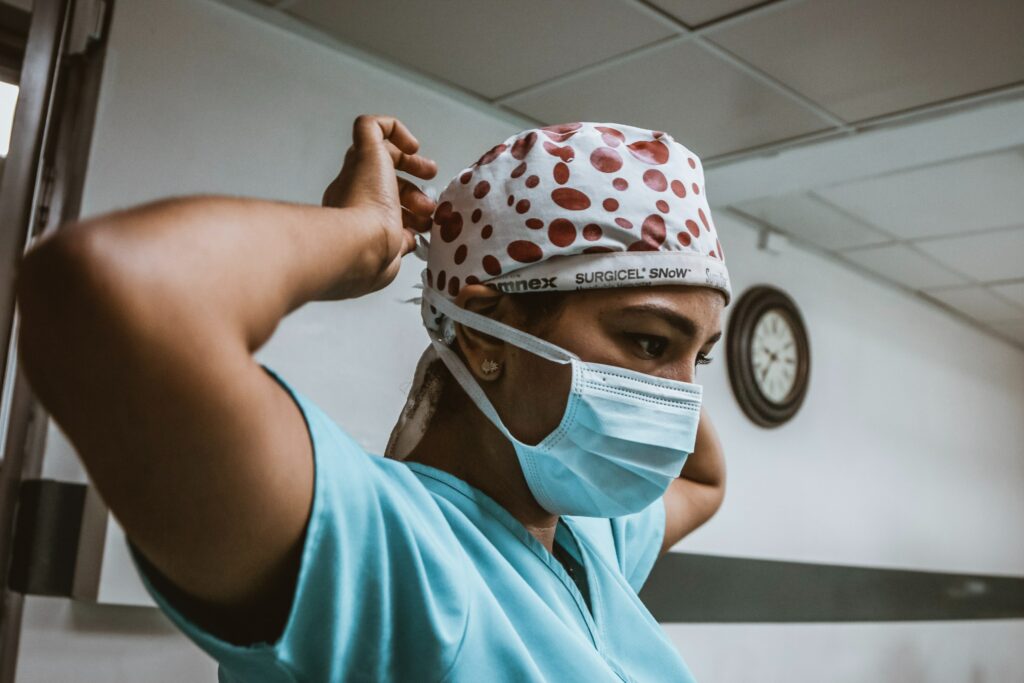 Healthcare is an industry that offers opportunities for individuals of all skill levels. recent college graduates can find plenty of employment opportunities in healthcare, especially registered nursing. With an aging population of baby boomers, there is projected to be a shortage of nurses in America. This means that there will be plenty of job openings for nurses in hospitals, family medical offices, schools, and other settings. Travel nursing is also a great option for young professionals who are interested in seeing different places while working. Salaries for registered nurses start at around $62,400 per year.
3. Salesperson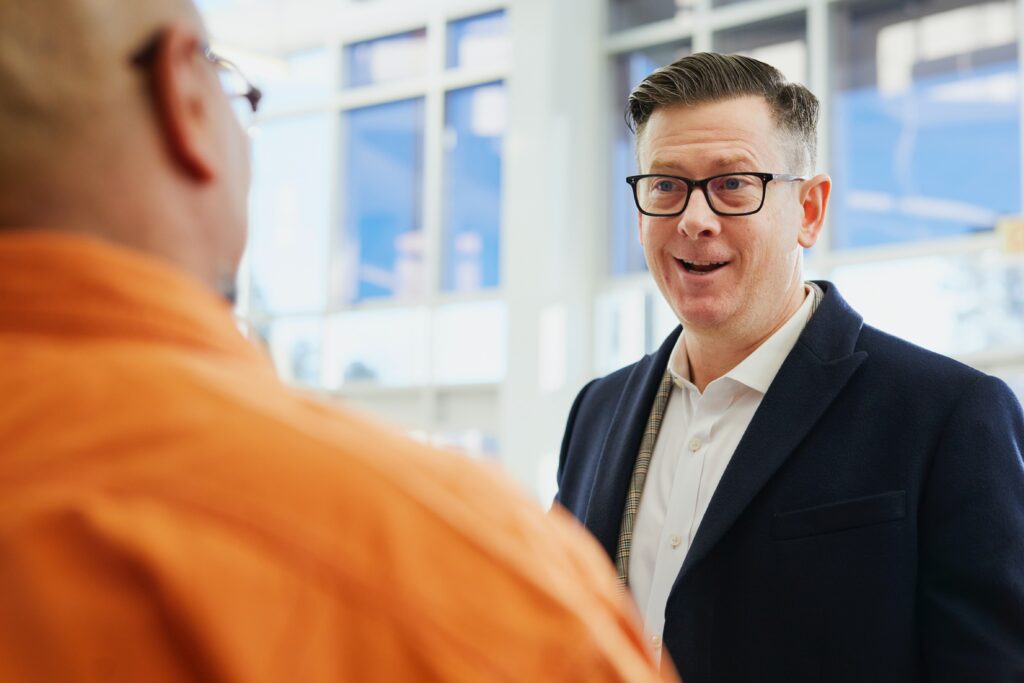 There are many benefits to working in a role that is focused on selling. You can build critical skills that will be useful in any future career, no matter what it may be. It's a great way to learn how to deal with rejection, speak to new people, and find the balance between being persuasive and pushy. Plus, there are many different types of selling roles available, so you're sure to find one that suits your interests and skill set. Salaries for these positions usually start at $31,100 but can be higher or lower depending on the company and the type of compensation package that is offered.
4. Teacher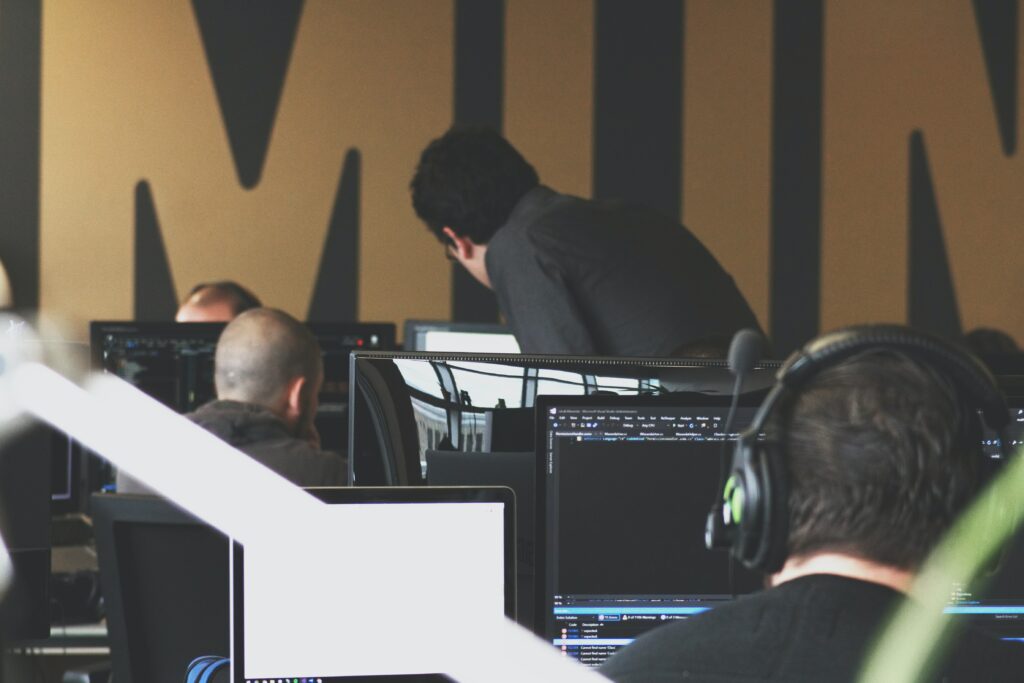 Teaching is one of the most rewarding professions out there. You have the ability to shape young minds, instill a love of learning in your students, and make a real difference in the world. Of course, it comes with its challenges (unruly kids, demanding parents, strict school district reporting requirements), but the rewards far outweigh the challenges. And now, more than ever, public and private schools are reassessing their approach to education, implementing new technologies, and adapting classrooms to prepare students for an ever-changing world. So graduates who enter the profession now are positioned to make a real impact.
5. Accountant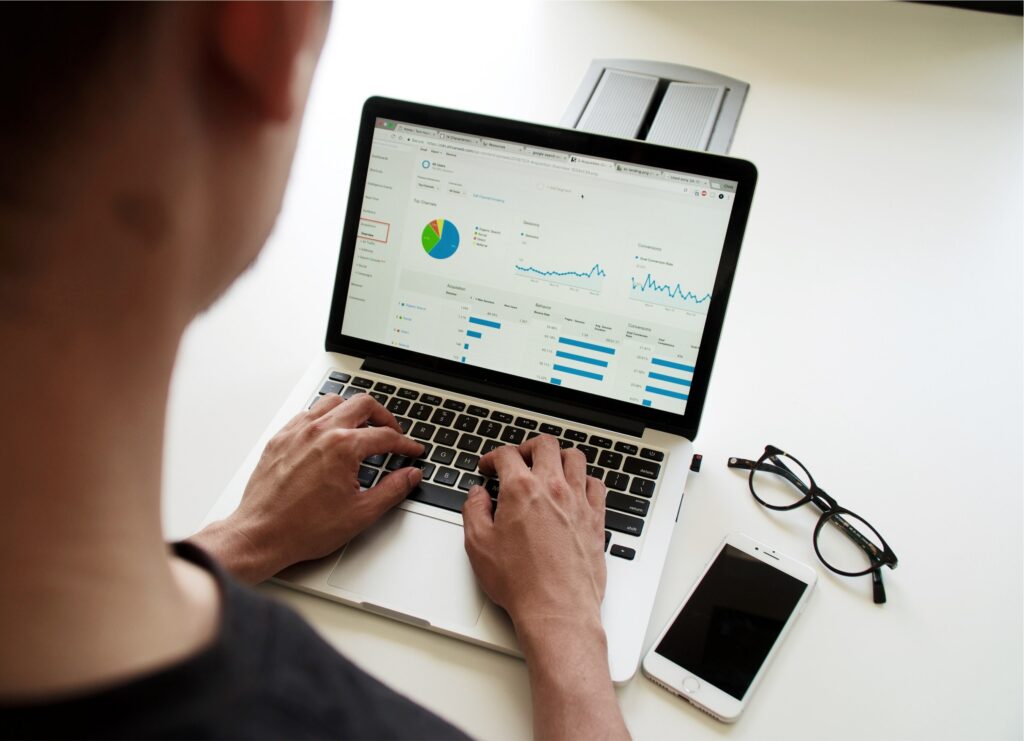 There's more to accounting than meets the eye! This dynamic field offers specialists a variety of paths to choose from across all industries. According to recent data, three out of the four top auditing firms (namely EY, PWC, and Deloitte) are among the top five companies hiring the newest graduates. However, you don't have to limit yourself to just audit and tax. Money is the heart of any business, so understanding the financial backbone of an enterprise will set you up for a lifetime of professional success. A bachelor's degree in business, accounting, or finance is enough to get you started in most staff accounting positions. However, if you're hoping to get a CPA license (and make the higher pay that comes with that well-recognized certification), then you may need a master's degree or its equivalent. Entry-level salaries are around $48,000.
6. Project Manager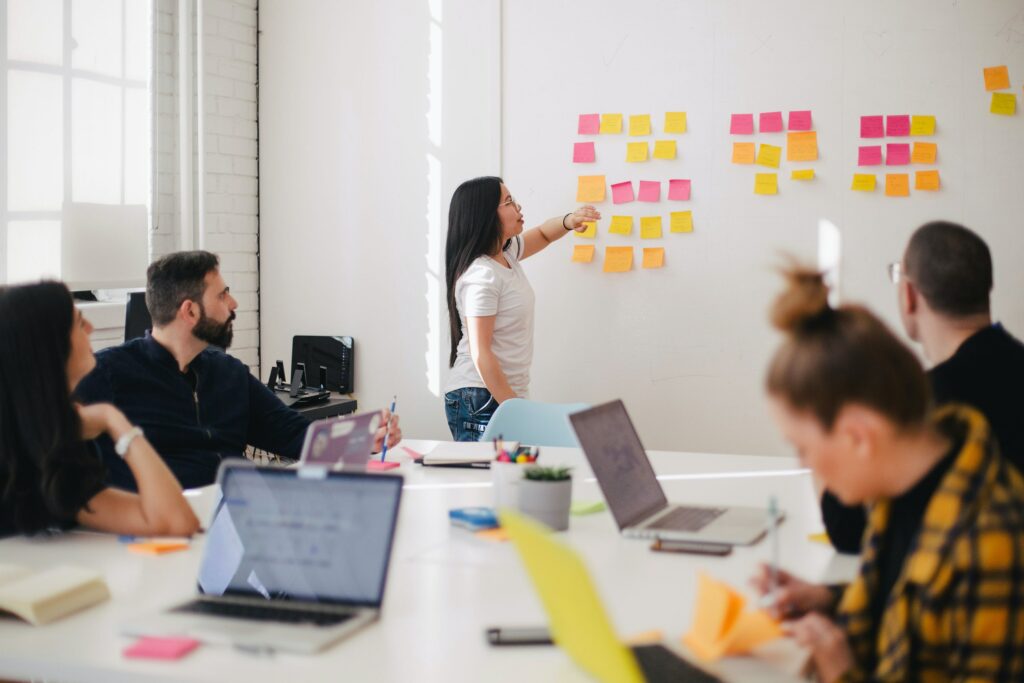 Project management is an in-demand career that offers flexibility, great pay, and the opportunity to meet and work with lots of different people. entry-level salaries for project managers start at $57,500, but with experience and certification, you could earn $90,000 or more. To get started in this rewarding career, you may need to start as an assistant and then take some time to get certified as Project Management Professional (PMP). However, once you get past the initial hurdles, the potential rewards of this career are remarkable. So consider pursuing project management – it could be the best decision you ever make!
7. Administrative Assistant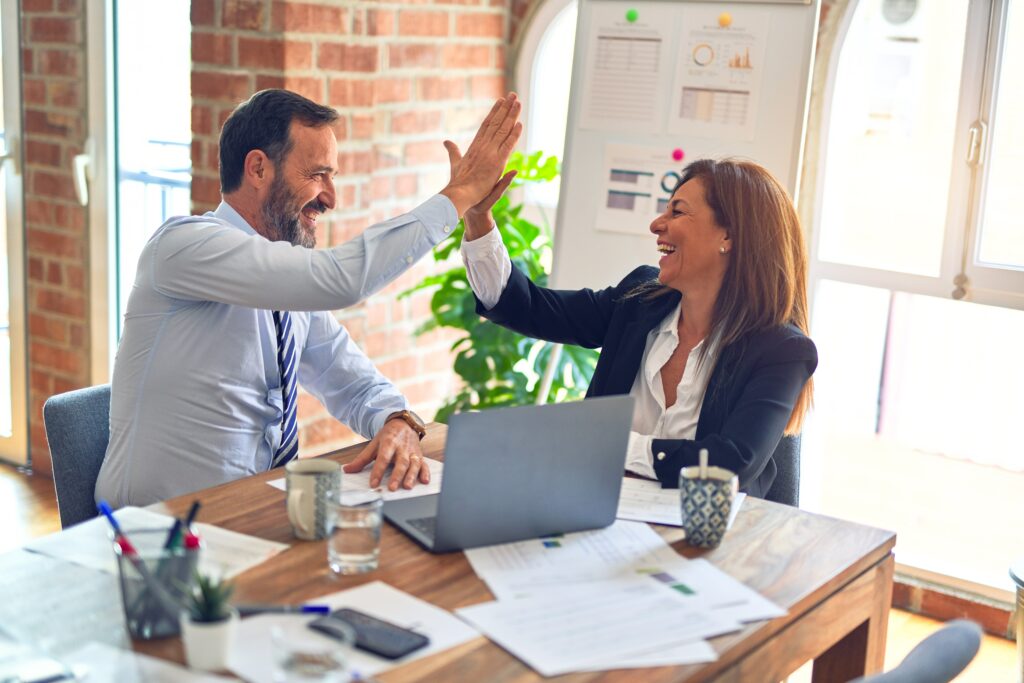 Working as an administrative assistant can be a great way to get your foot in the door of the industry you're interested in, learn how companies work from the inside, and build up your resume. The best administrative assistants are organized and good communicators, able to stay calm under pressure, and quick on their feet when it comes to solving problems. With experience, you could become executive assistant to a high-ranking CEO, movie producer, or attorney – positions that come with a seat at the boss' table and a high salary.
8. Account Executive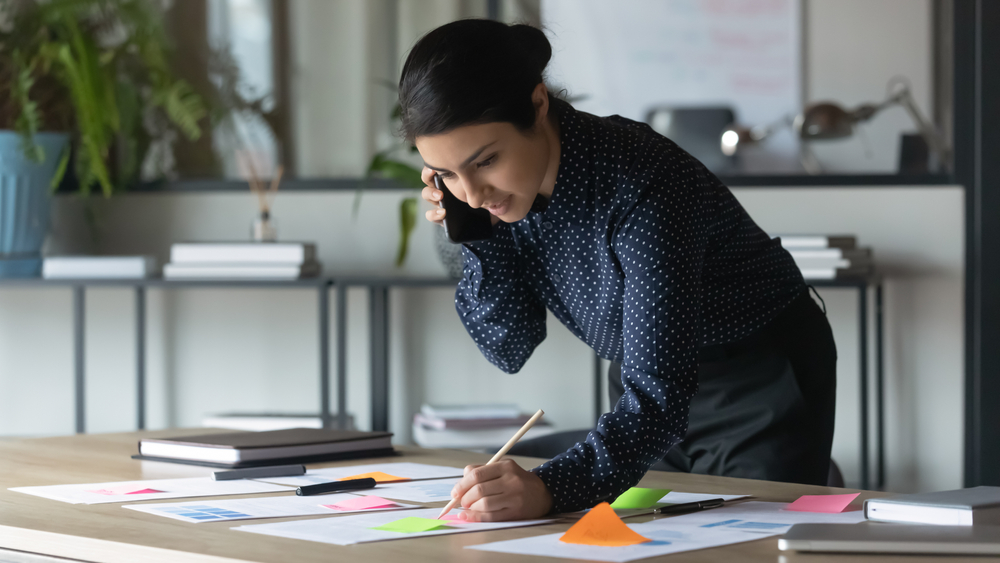 A career as an account executive could be a great fit for you, especially since you enjoy working with people and solving puzzles. In this role, you would need to manage existing client relationships while also trying to bring in new clients. It's important to be able to balance the needs and wants of each individual client against any real-world constraints that might be imposed by things like contract terms, resource availability, or company policy. Entry-level salaries for this position begin at $55,000.